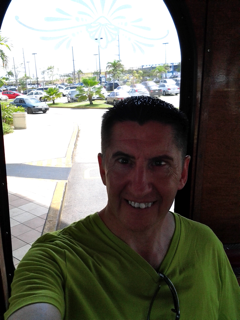 Well hello to the rest of you in the midst of the cool-cold weather ~ right now it is 4:15pm (local time) and about 31C here, so it is pretty warm.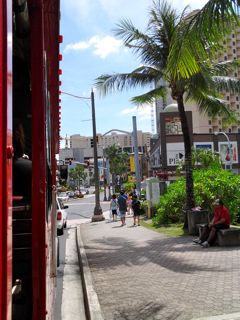 As it is my last night here in ***** (aha, I almost gave it away ;-) I'm off to the once-a-week market/fiesta, to find some 'local things' ~ spices, herbs, sauces etc (you know I like to cook), as one can buy 'brand name' things at any duty-free store or airport around the world, but I want something that I can only get here!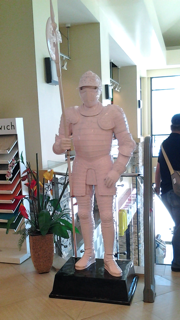 Have a closer look at the photos to see if you recognise where I am, for that FREE 45 minute lesson ~ still up for grabs.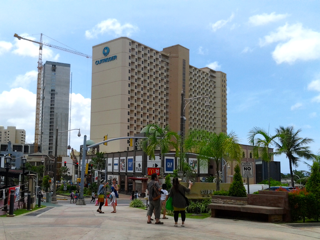 More 'tomorrow' -> actually, where I am going tonight sounds like that word => "****** Village"

See ya ~



にほんブログ村  ランキングに参加中!Thank you for your click!

Related Entries

SO WHERE IS ROBIN-SENSEI??? #3