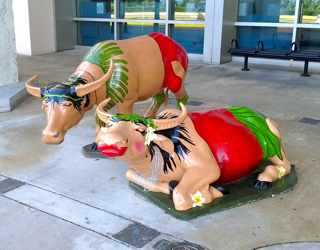 So, I'm back in the country of the 'Rising Sun' ~ or should I say 'cool sun', as I left a high of 32C to come back to 20C ~ brrr ~ I guess I will be wrapping up warm tonight!

Anyway, it is nice to be back ~ lots of soft white/pink cherry blossoms everywhere ~ VERY PRETTY.

I will give you a few other pictures to guess where I went ~ remember, first guess gets a FREE 45-minute lesson on me.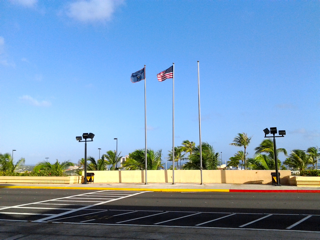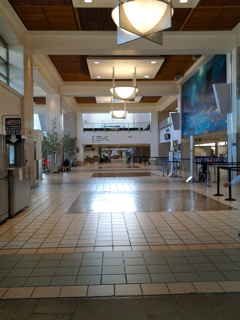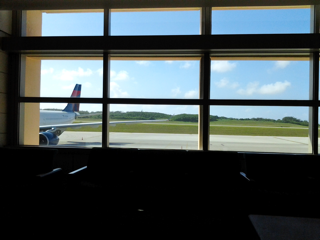 It's nice to be back again ~ see you tomorrow ...

Best regards,
Robin



にほんブログ村  ランキングに参加中!Thank you for your click!

Related Entries

SO WHERE IS ROBIN-SENSEI??? #4 ~ ただいま!!