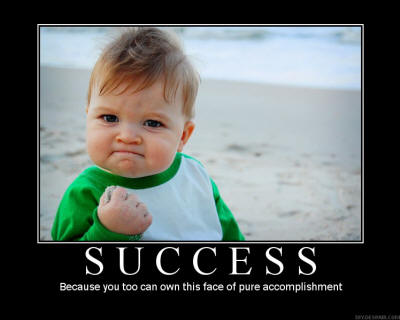 Remember to read each one twice, in order to fully grasp the meaning ...


* Some people dream of success, Others make it happen.

* True Friendship Comes When Silence Between Two People Is Comfortable.


* People have very long memories, So invest in making yourself a good memory.


* It's true we don't know what we've got until its gone, but we don't know what we've been missing until it arrives.

* When your mind says give up, Hope whispers "one more try..."


Have a marvelous day and I'll see you tomorrow ~




にほんブログ村  ランキングに参加中!Thank you for your click!

Related Entries

Wise Quotes and Wisdom Sayings ~ WEDNESDAY