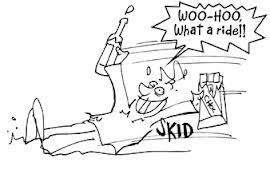 * Life should not be a journey to the grave with the intention of arriving well-preserved, but to skid in sideways, chocolate in one hand, wine in the other, and still screaming, "Woohoo! What a ride!"

* 
Whenever you feel you will never see light, feel warmth or be happy ever again, just remember, somewhere on earth right now, the sun is rising.

* To some, an obstacle is an excuse to quit. 
To others it is an opportunity to grow stronger.

* Nothing changes if nothing changes.

* When "you" change, everything else changes.


Have a terrific day and I'll see you tomorrow ~




にほんブログ村  ランキングに参加中!Thank you for your click!

Related Entries

Wise Quotes and Wisdom Sayings ~ THURSDAY