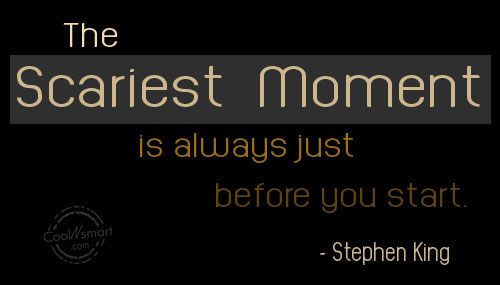 Read them twice, as then they will make an impression on you ...

* The scariest moment is always just before you start.

* You don't have to be great to start, but you have to start to be great.

* Don't expect a miracle; Be the miracle!

* Life isn't an adventure that should be taken fast. Take it slow, live your life, enjoy the days you have because you never know when your days will be numbered.

* Tell those around you that you love them, you may not get another chance.


Have a fantastic Friday and I'll see you tomorrow ~





にほんブログ村  ランキングに参加中!Thank you for your click!

Related Entries

Wise Quotes and Wisdom Sayings ~ FRIDAY